Friendly and playful, Labrador Retriever Puppies are great for families or for the new pet owner who just wants a lovely, furry friend to love. These dogs are highly social and love to interact with people.
He's the most popular breed of dog in the US. He's gentle, smart and loving, and also rather photogenic. We can understand why a Labrador retriever would make a perfect furry friend.
Black Labrador Retriever Puppies
The Labrador Retriever is a friendly and playful breed that makes a great family pet. Labradors are highly intelligent and eager to please, making them an excellent choice for families.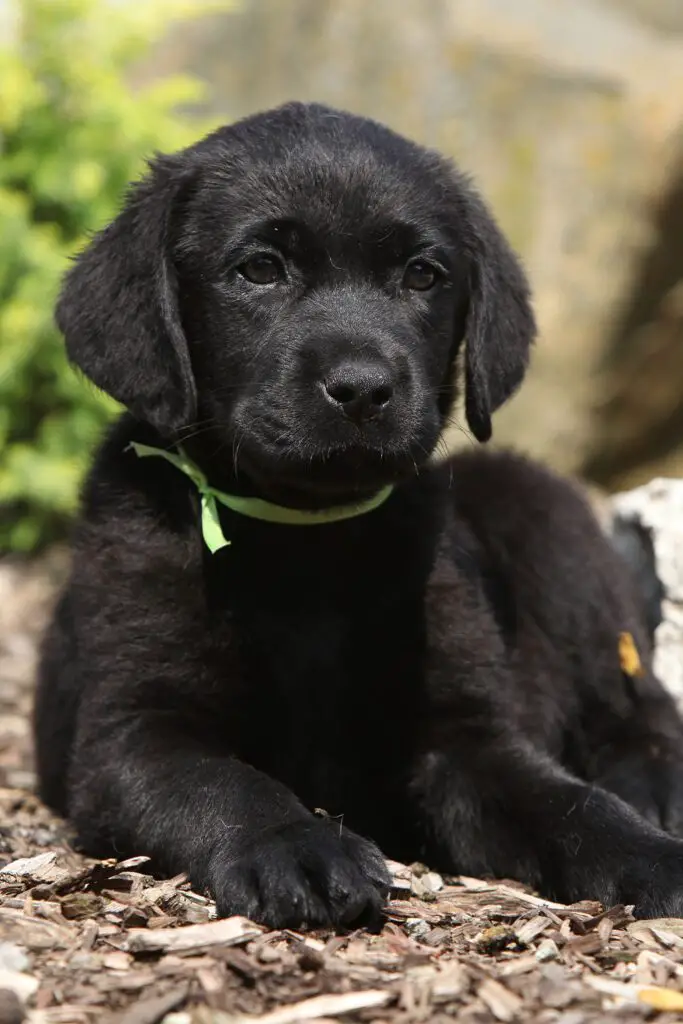 Having a Labrador Retriever is a dream come true, but wouldn't it be even better if you could have one? Talk to Dogs makes that dream a reality because what's more exciting than talking to your pet?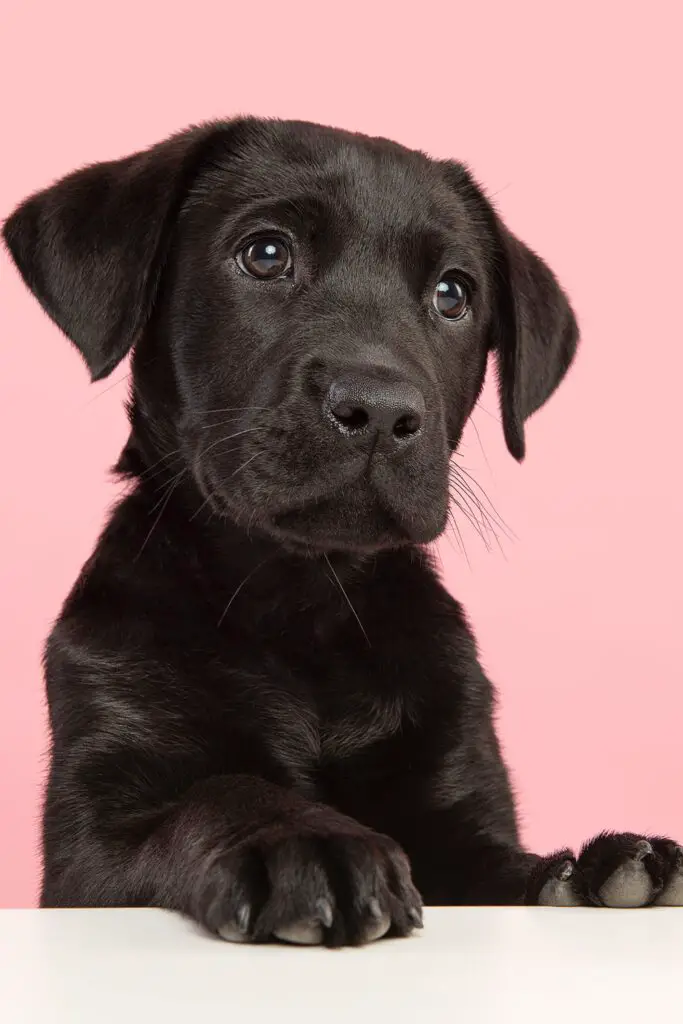 Poppy is a Labrador Retriever puppy. She loves to play with her favorite toy, the squeaky pig. This pup also likes to be outside and roll around in the grass. She always greets you when you come home, and she thinks it's so much fun when you play with your ball.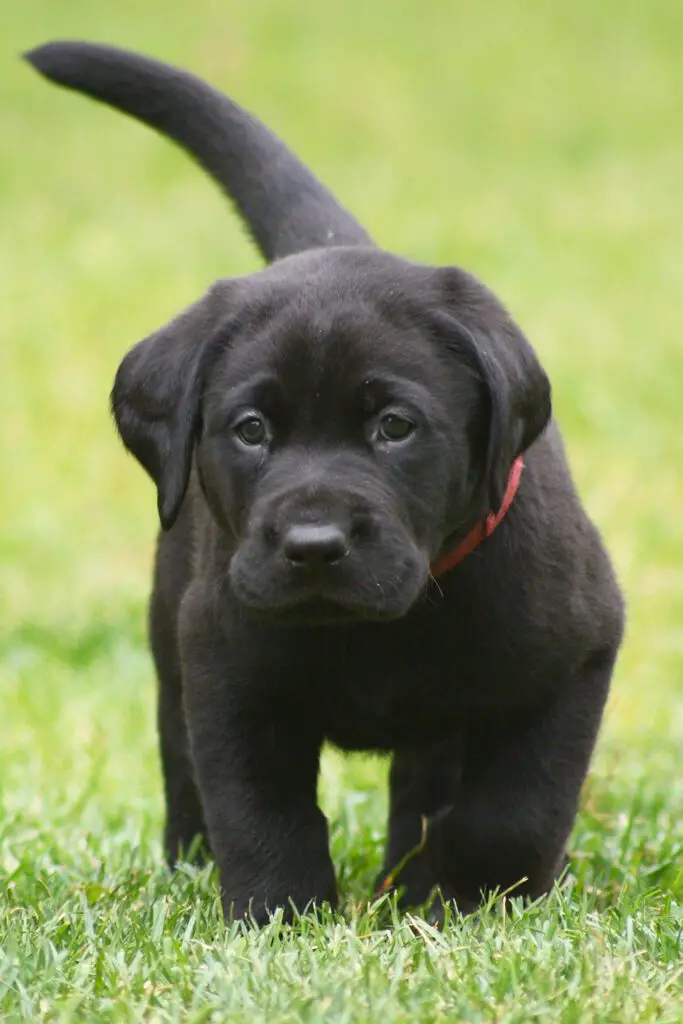 A loyal and loving companion, the Black Labrador Retriever, is a true friend. This adorable puppy is more than just a pet. He will be a fun and exciting addition to your world. With his wagging tail and cute face, this pup will brighten up any room.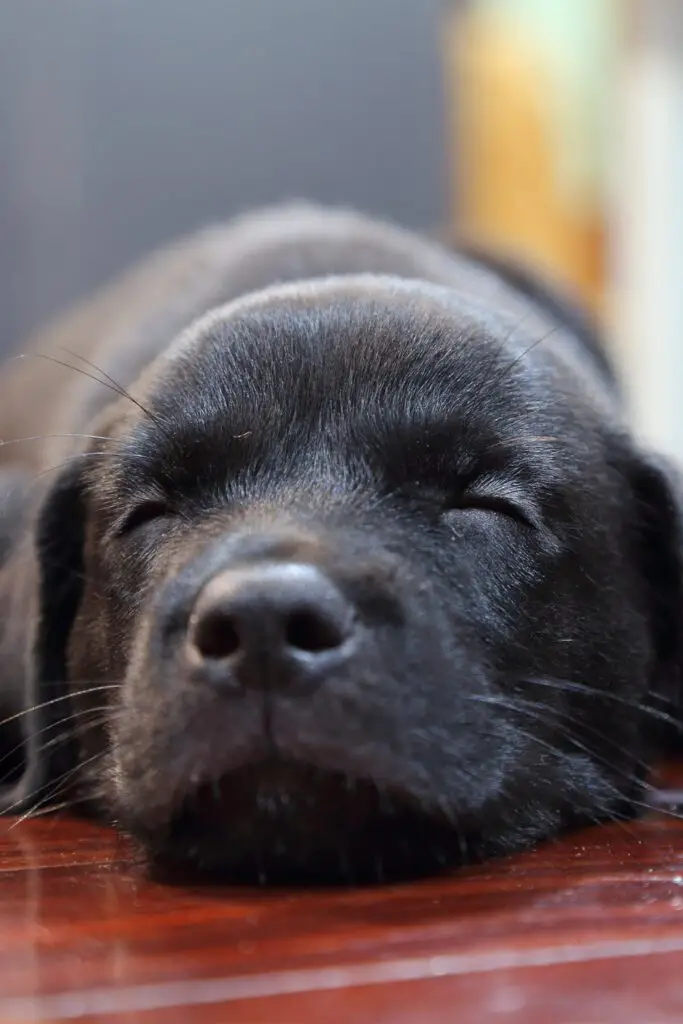 Are you looking for a new pet? This black Labrador Retriever is a perfect choice. It's adorable, highly friendly, and full of energy. If you're looking for a playful dog with a stable temperament, this is the one for you!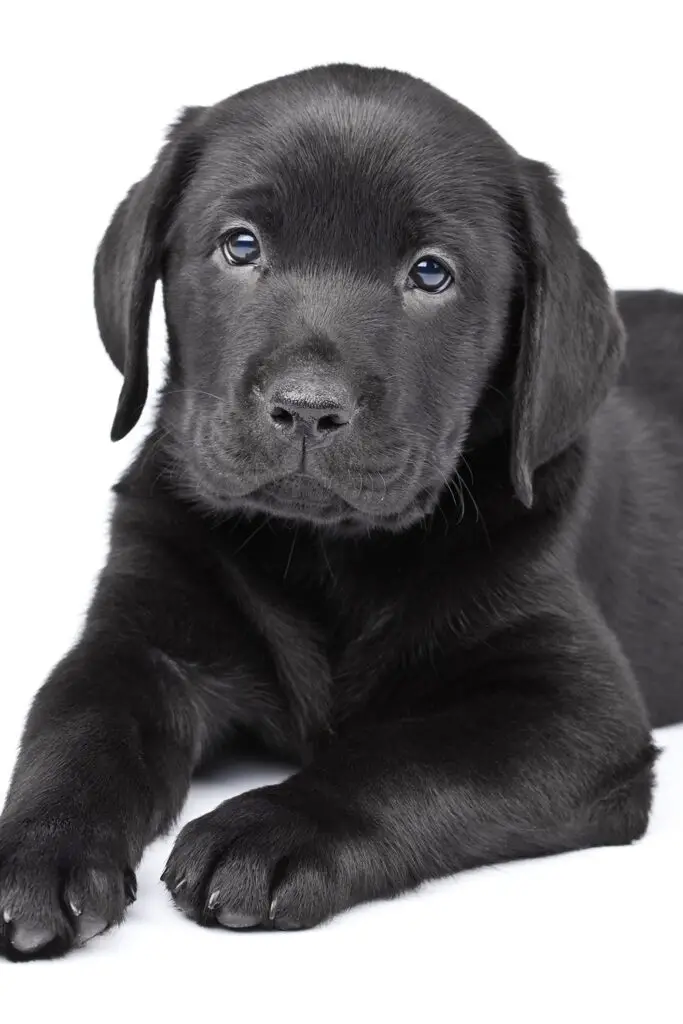 Look at this little guy. He's got the right idea, but he doesn't know how to say it. He may look like he's trying to tell you something, but there's a lot of confusion in that stare. It's time for him to learn some new tricks like sit and stay, come here, boy. It'll take some work, but I'm sure you can help him along the way as he learns what it is that he needs to do to get what he wants.
Chocolate Labrador Retriever
Chocolate Labrador Retrievers are the best kind of dogs. They're smart, energetic, and have a sweet disposition that makes them an ideal pet for people who want a dog that's going to put up with all of their nonsense. These puppies are brown, and some people find that brown dogs are the cutest kind of puppy.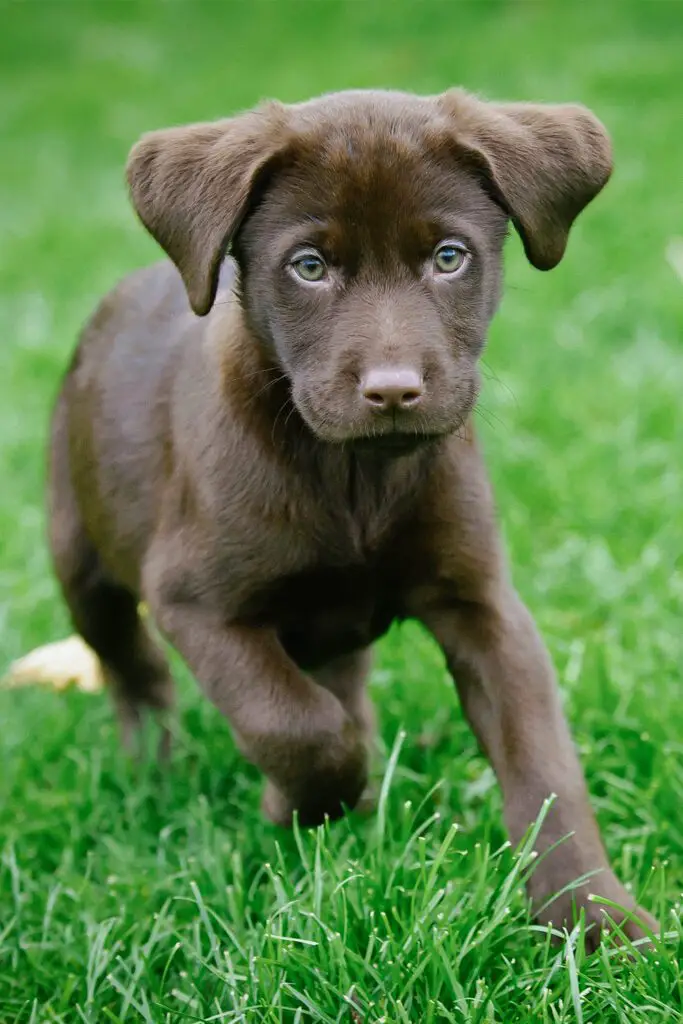 Our labrador retriever is a calm little pup with a big attitude. He's so cool.
Labrador Retrievers are beautiful, smart, and friendly. This puppy is the perfect pet for anyone who wants a dog that is fun too! Labrador Retrievers make great family pets. They are loyal and loving towards people and have a great sense of humor. Labrador Retrievers love being around other dogs. They are also very energetic, so they need regular walks to exercise their minds and bodies.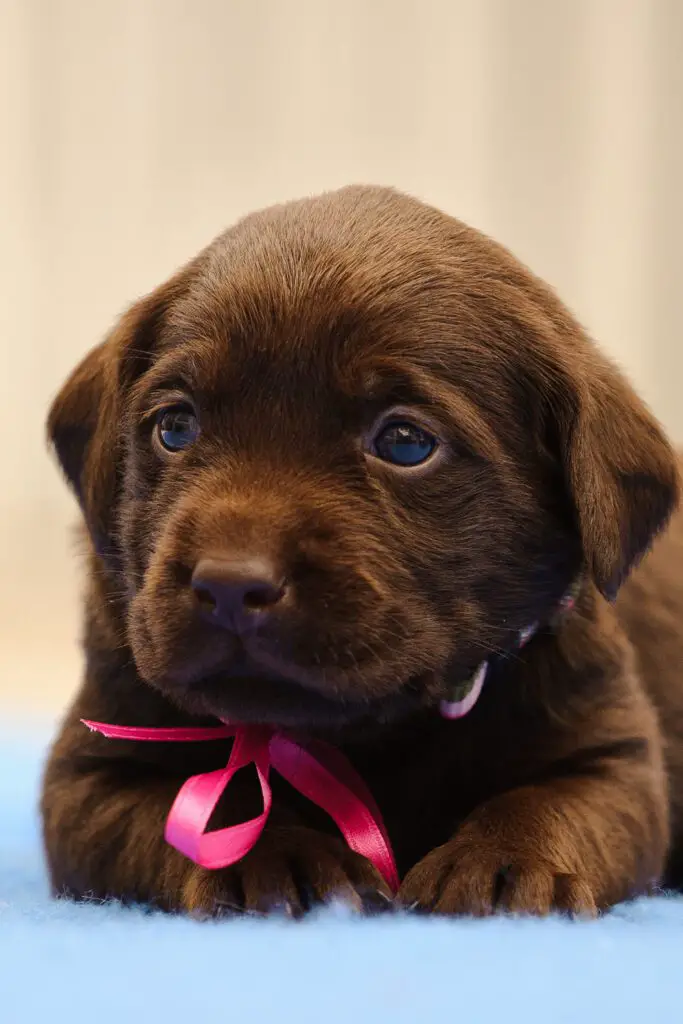 He's so adorable! He's chocolate and brown, which makes him unique. And he's a Labrador retriever, which means he loves to run and play (especially fetch).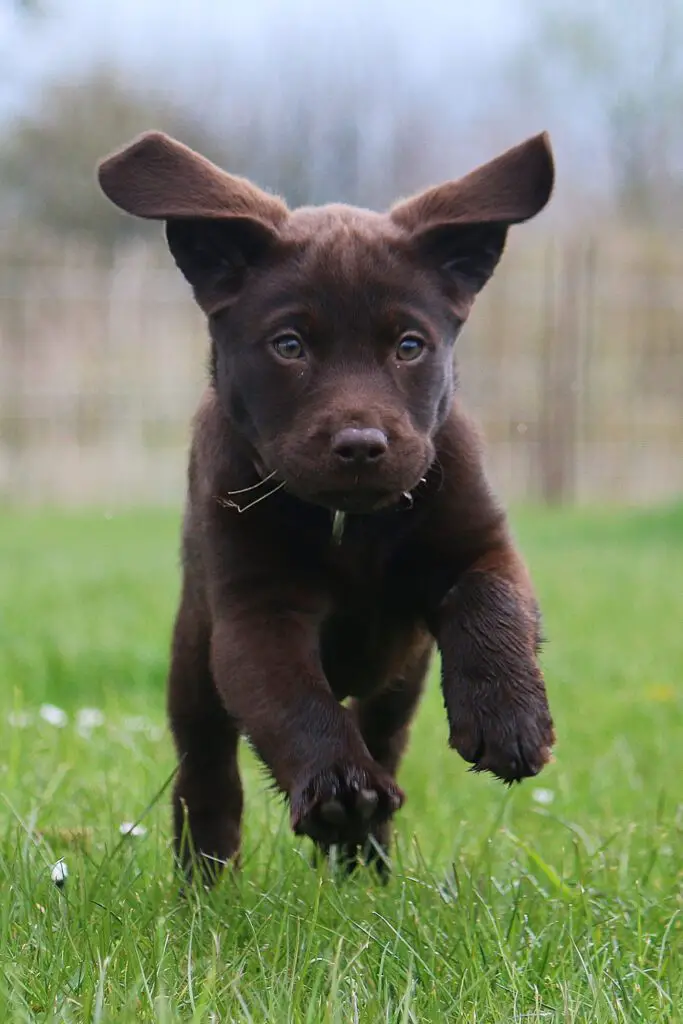 This adorable Chocolate Lab is the perfect gift for dog lovers. Everyone will fall in love with this sweet chocolate Labrador retriever! He never fails to make a splash.
Cute Lab Puppies
The Cute Labrador Puppy is an intelligent, friendly dog that loves to play. This adorable puppy enjoys games of soccer, fetch, and even chess. He is quite popular in his neighborhood and has been accepted by the local dog park.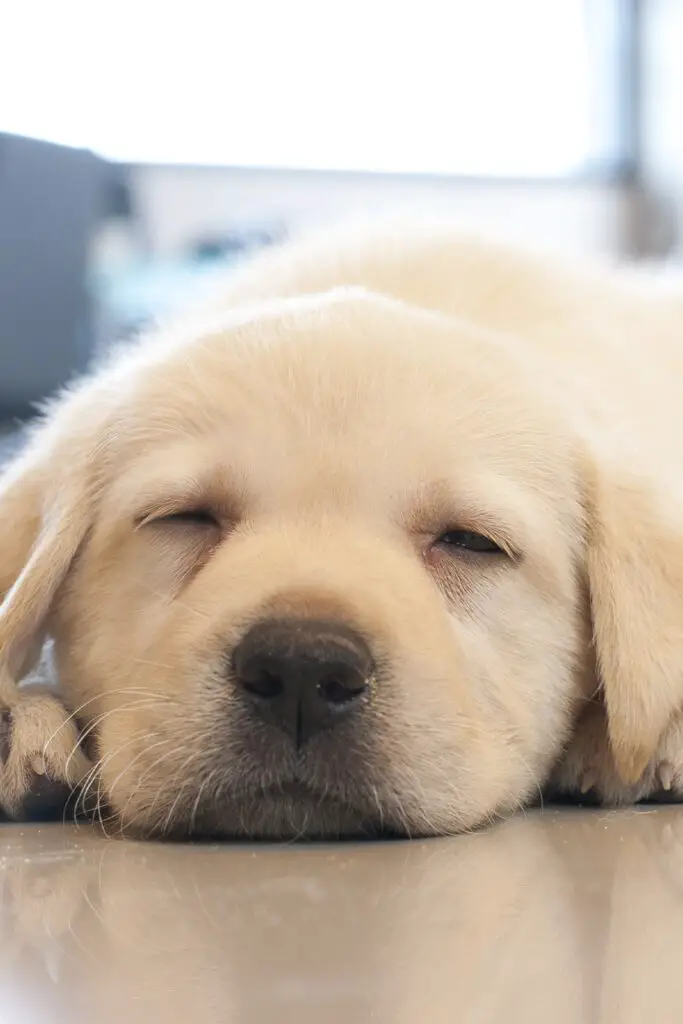 Dog knows it's essential to be cute. It can't help it, of course, but we think that's part of its charm. This Labrador Puppy is so cute. We're sure you'll agree.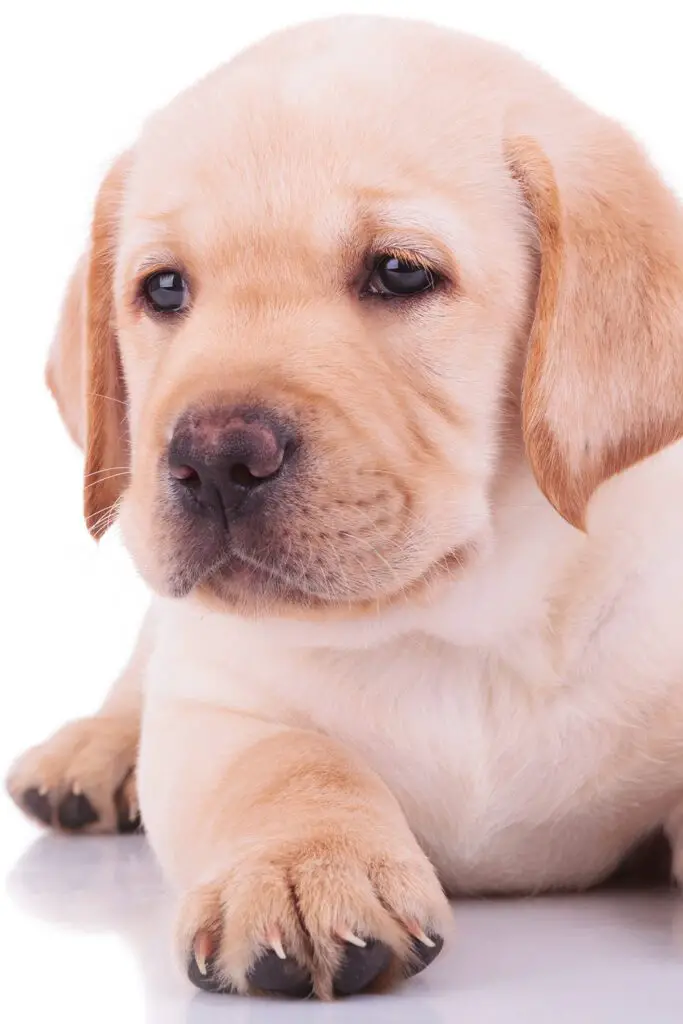 Dog training can be difficult, but the cute Labrador puppy is as easy to train as his name implies! Just follow the instructions for three simple training tricks, and the puppy will sit, stay, and give you kisses. He's even good at looking cute while he does it!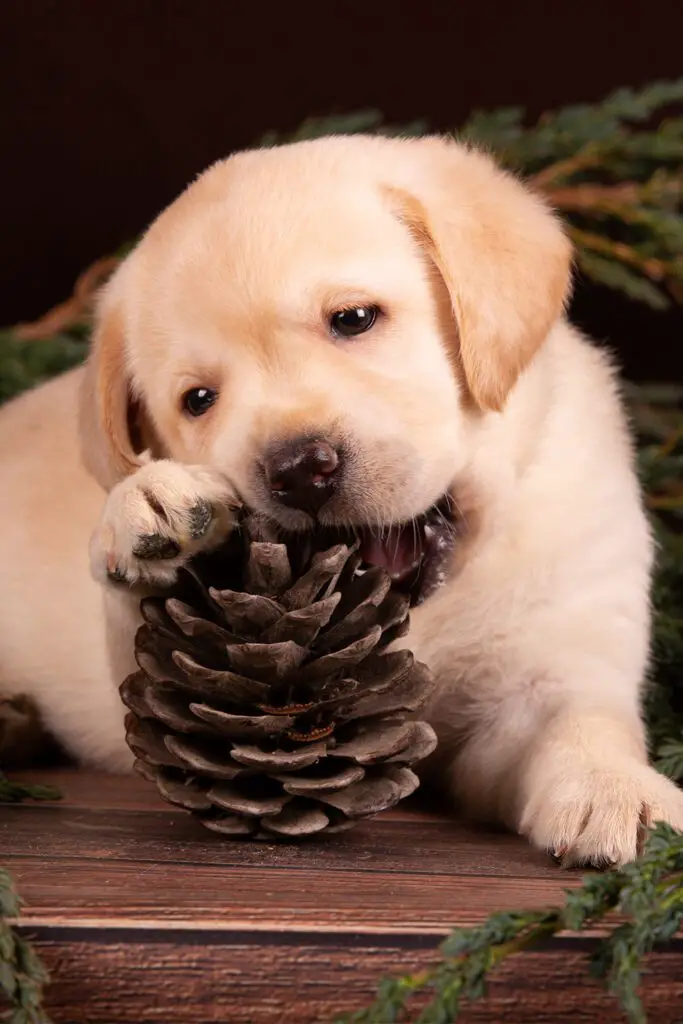 Cute Labrador Puppies are always in demand, and the one in this photo is no exception. He's a handsome blue roan Lab, just like every other Lab out there, with a friendly face and an even more pleasant temperament. Silly and energetic but full of love for his people.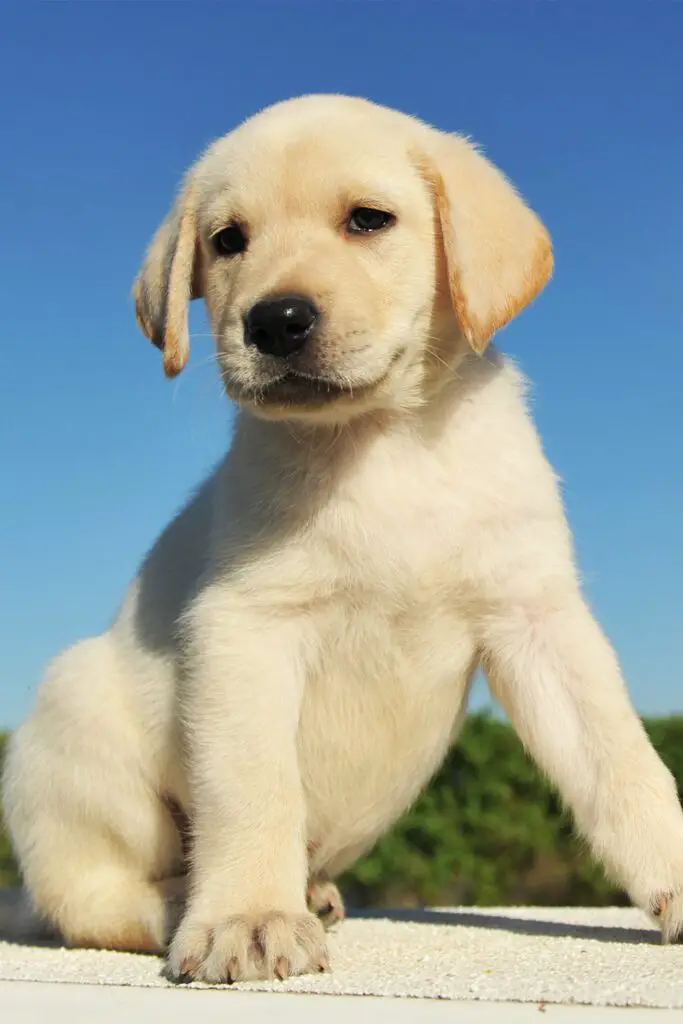 Cute Labrador Puppy is always happy to help you with your daily tasks. At the end of each day, he will sit in front of your computer and ask you if he can help you with it.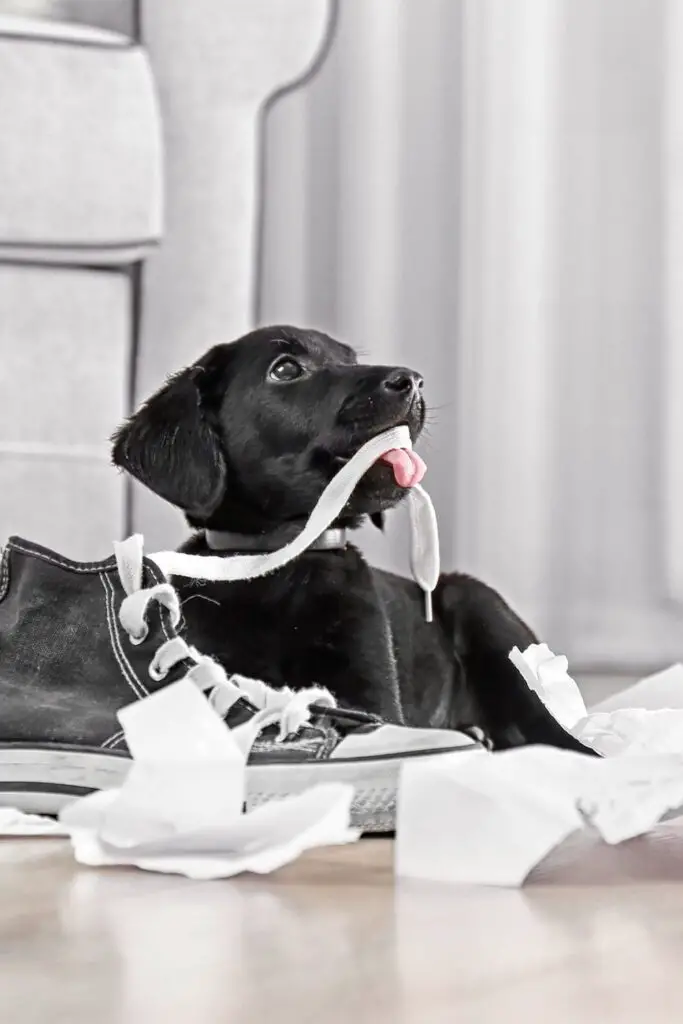 Our Cute Labrador Puppy is just as smart as she is adorable. With her snout to the ground and her tail wagging, this pup can find the best way to help you find your way home.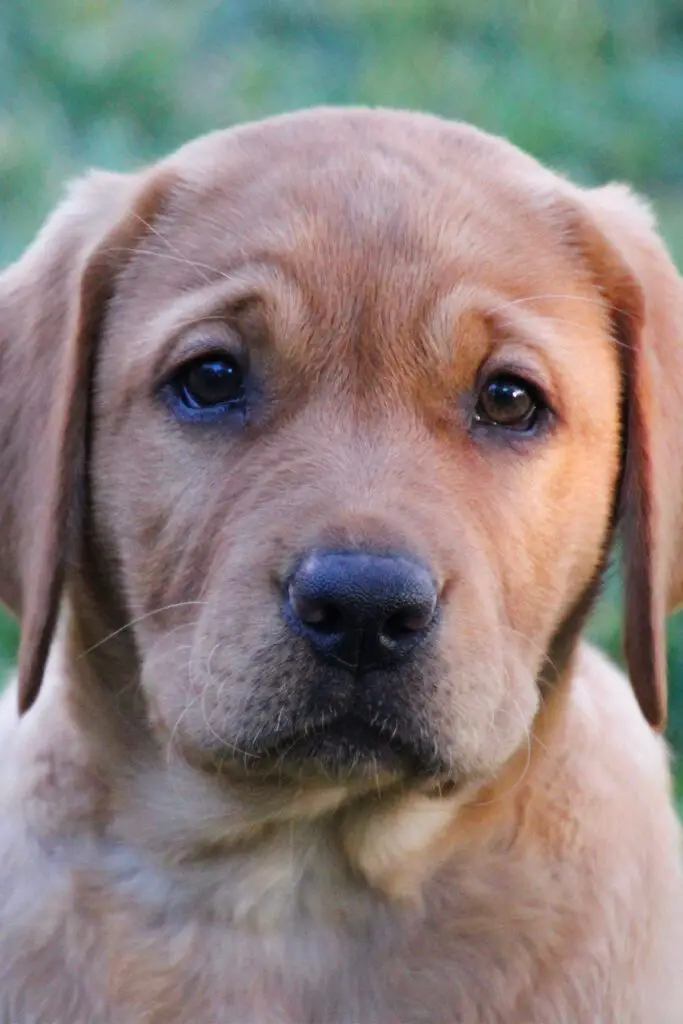 Smart and playful, this little dog is always ready to play. Watch as this tiny pup performs a variety of tricks on command. Throw in treats, and watch him work his way through a variety of tricks that will have you smiling from ear to ear!
Golden Labrador Puppy
Labradors are the most loyal and fantastic companions. The Golden Lab is a tremendous retriever and one of the smartest breeds of dogs. They are also known for their silliness and sociability, making them a great addition to any home.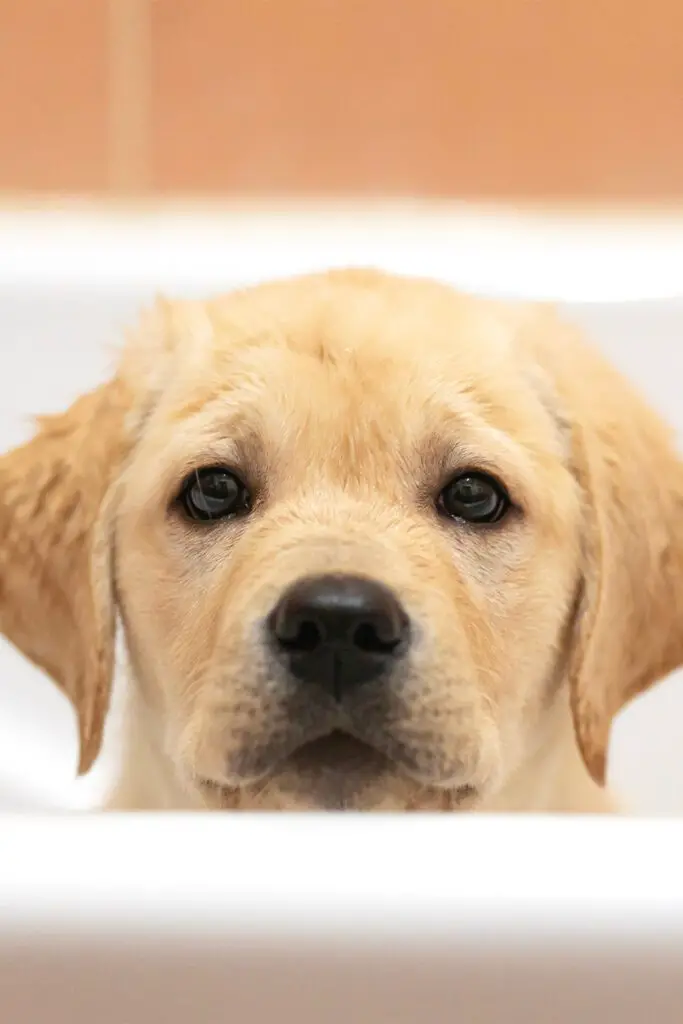 This is a Golden Labrador puppy. They are one of the smartest dogs and are very good at retrieving things, but they can be hard to train. See what this puppy has learned so far.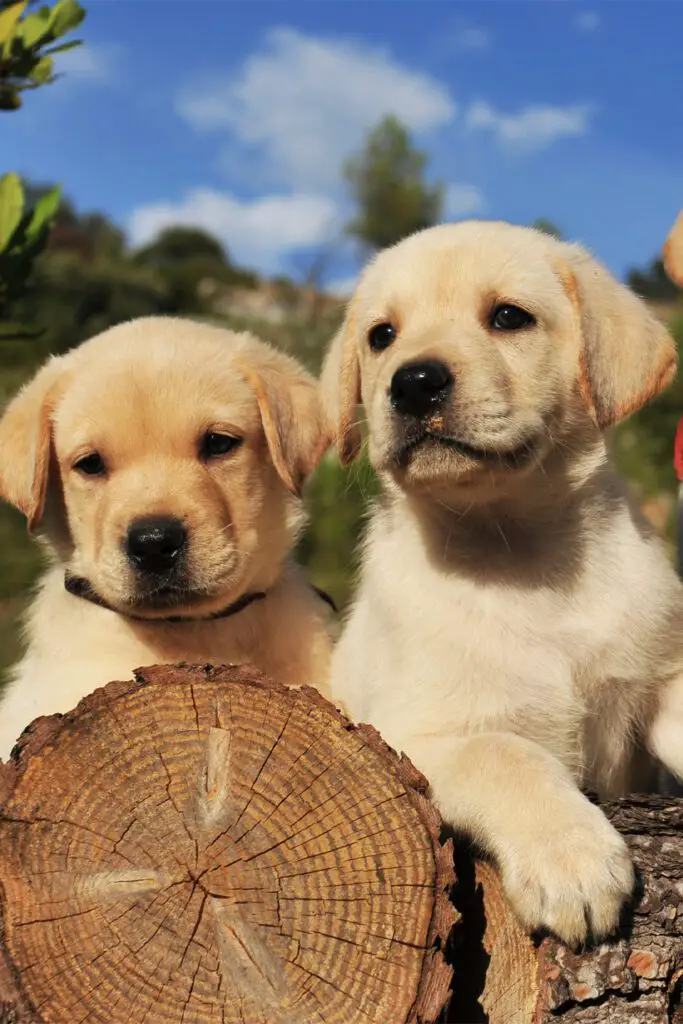 A golden retriever puppy that will be a gentle and loving companion for you. This puppy is the perfect gift for any dog lover and is sure to bring a smile to their face.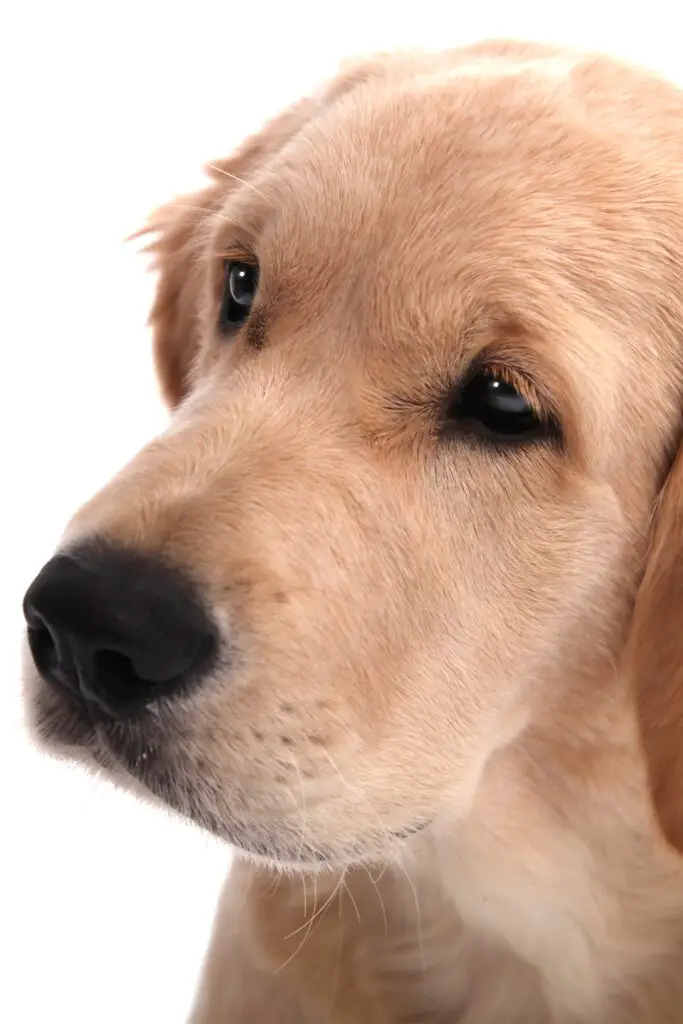 This tiny Golden Labrador Puppy will quickly become your very best friend. This little guy has a lot of love to give you, and he'll keep you company for hours on end. He'll be the one who is always there when you're feeling down and the one who loves to play fetch with you every day.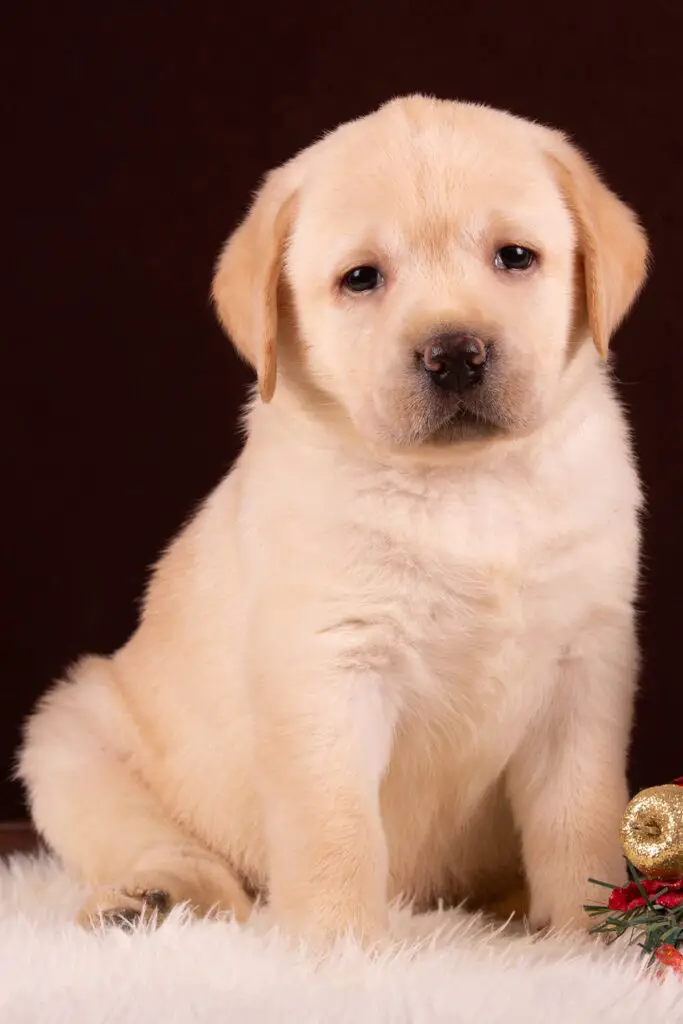 He's a pretty smart dog, too. His name is Max, and he's a golden retriever puppy. He loves tummy rubs and playing with puppies at the park.
Having a golden retriever puppy for a pet will keep you on your toes and are super easy to train. Plus, they're so cute that you can stare at them all the time and think of nothing wrong.
White Labrador Puppies
White Labrador Puppies are the cutest. These little furballs are available in a wide range of sizes and colors. White Labradors are highly intelligent and loyal, so they make perfect family companions.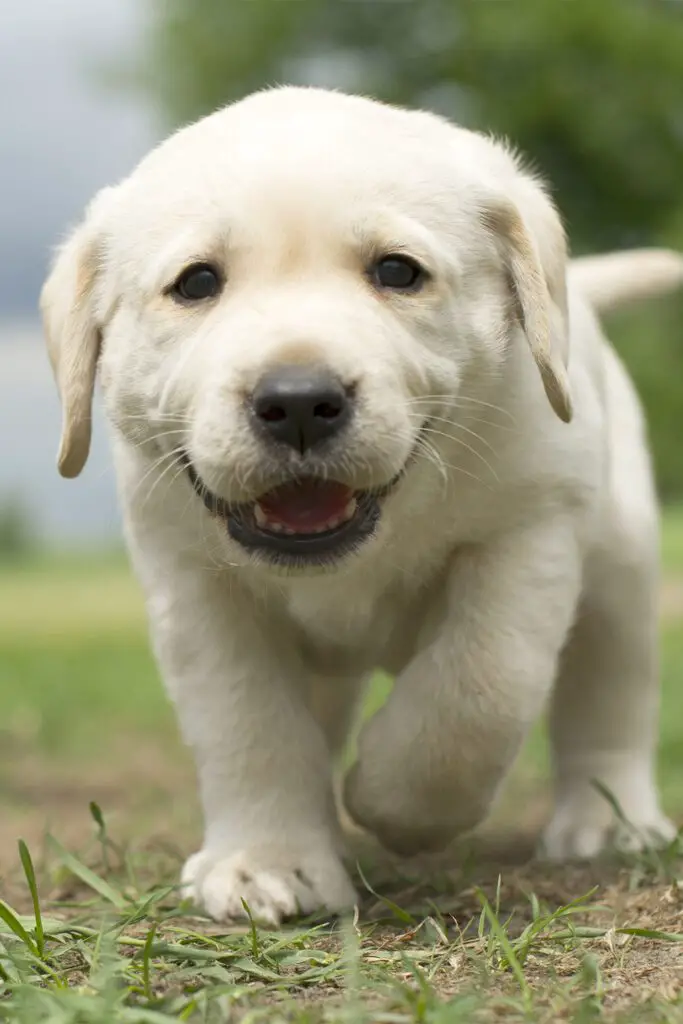 White Labrador Puppy lets you talk to a fluffy dog in the palm of your hand: "Hello, Puppy! How are you? I love you!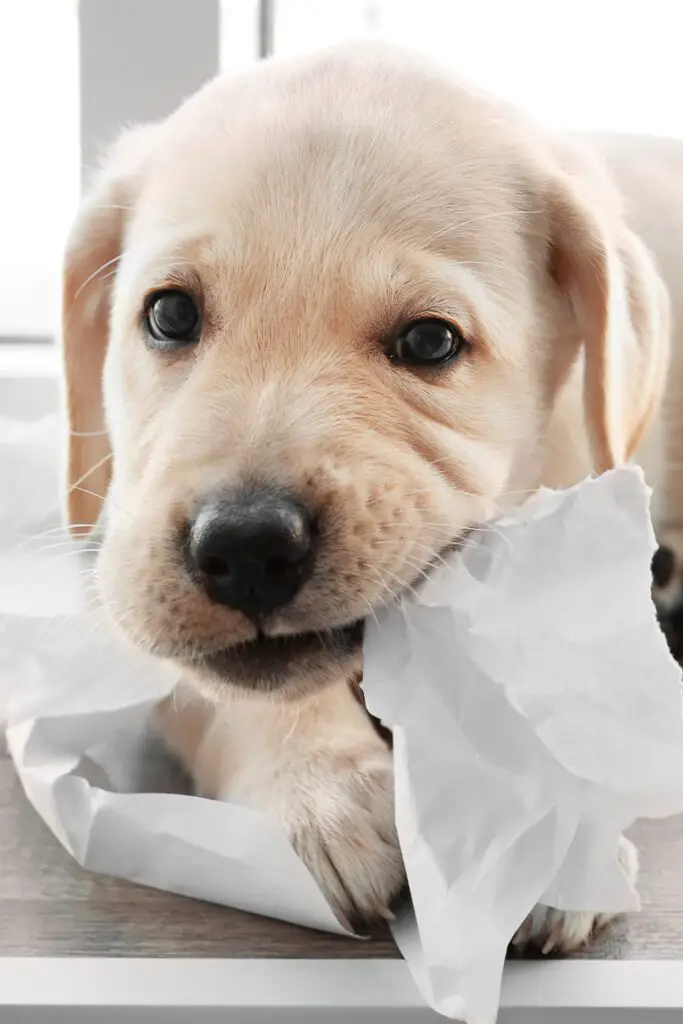 This little puppy is very good at eating sticks. He loves them, and he's very proud of his ability to carry one in his mouth and drop it on the ground to show you it's there.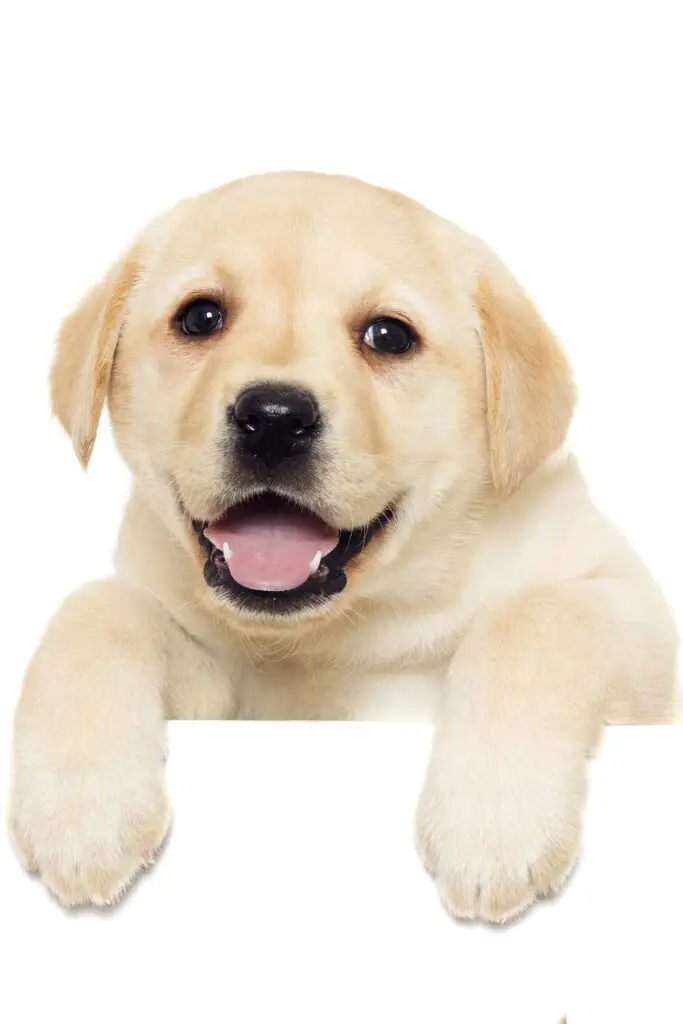 Meet the cutest puppy in the world. Yes, it's as fluffy and adorable as you think.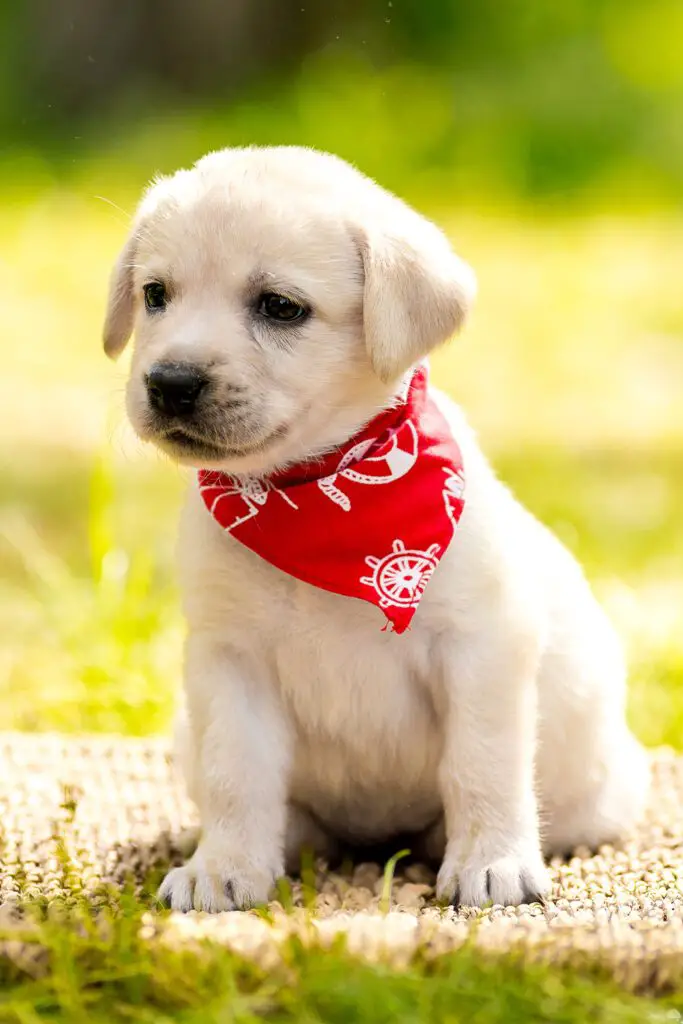 A fluffy white labrador puppy, just like the ones you know and love. But this one likes to sit by a window and gaze out at the world.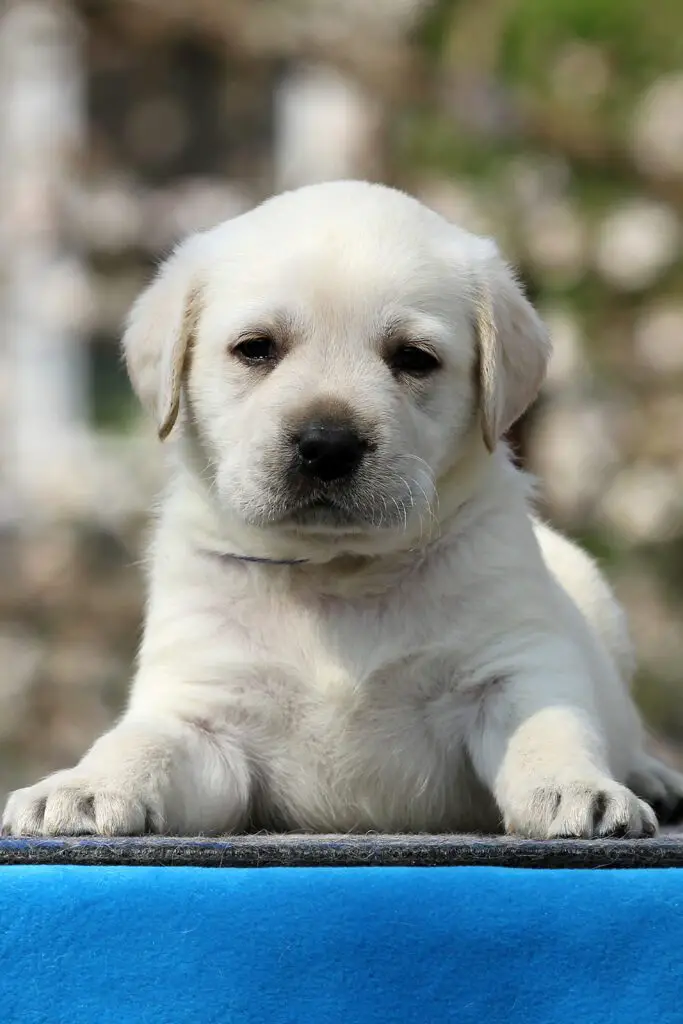 There are many beautiful things about this White Labrador Puppy. It is adorable, he has a cute name (Arlo), and it is a pup.
Golden Retriever Puppies are easy to take care of and make excellent family pets. They are smart, friendly, playful dogs that love attention and will always be a joy to be around.